Last order date for back to school:
Tuesday 10th August 2021
(subject to stock availability)
We strongly advise you to order early.
We are mainly open on appointment basis only
(Please see our Coronavirus page for more details)
Has your child outgrown their uniform?
Is your child starting school?
Do you need to collect your parcel?
Click below to book your appointment!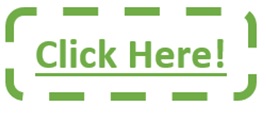 Welcome to our website. We hope you find it easy to use. To find your school please click on boxes below to navigate to your own school's page.
If your children's school doesn't use us but you think they should please drop us a line with the relevant person's contact details and we will get in touch and also keep you in touch of the progress.
During the coronavirus pandemic some services may have changed but we are continuing to trade online but please see our coronavirus page for the most up-to-date information.