Opening Hours
Retail Counter (usual)
Please see any changes to these timings at the top of the page
Monday 1.00pm - 5.00 pm
Tuesday 1.00pm - 5.00pm (7.00pm by appointment
Wednesday - Closed
Thursday 1.00pm - 5.00pm
Friday/Saturday/Sunday Closed
Office hours
9.30 - 5.00 Monday to Thursday
9.30 - 4.00pm Friday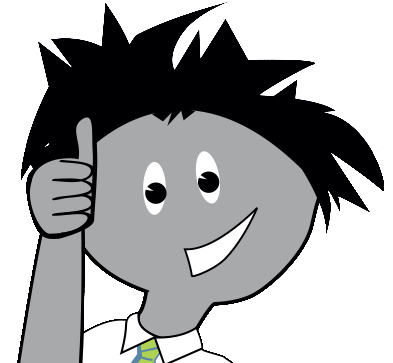 Did you know! We also embroider and print on workwear and other personal items (such as 'Tour T-Shirts'). For more information on this service, get in touch with us for a friendly no obligation chat today!
Where are we?
Our retail counter is situated on the Tallon Road Industrial estate, Hutton Brentwood.
Please use the map opposite to find directions to and from our unit.
Please note that you will not always be able to walk away with your order if it needs embroidering as we run an 'embroider to order' service.
Please be considerate to our neighbours, and kindly don't park in front of their units.