Winter Opening Hours
MONDAY 13:00 - 17:00
TUESDAY 13:00 - 17:00 (19:00 By Appointment Only)
WEDNESDAY CLOSED
THURSDAY 13:00 - 17:00
FRIDAY CLOSED
WEEKEND CLOSED
Visit Our Retail Counter Today!
Find us at:
Unit 1 Chancerygate, 33 Tallon Road, Brentwood, Essex, CM13 1TE
We have customer parking available outside our unit.
We kindly ask that you do not park outside the neighbouring units. Our staff park in the front row, so you are more than welcome to park behind us!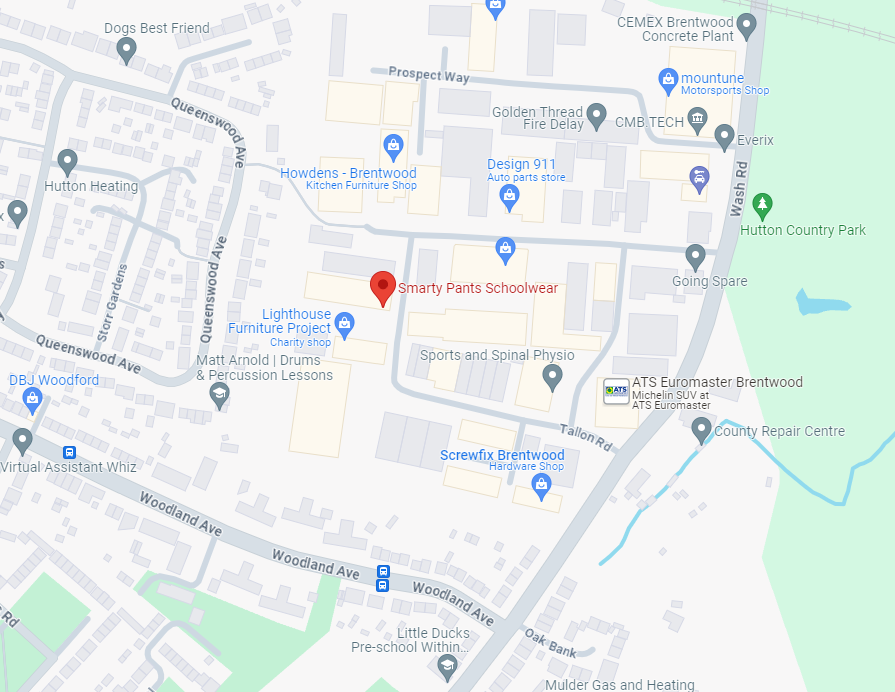 Did You Know, We Also Do Workwear?
Get in touch with us for a friendly, no-obligation chat today!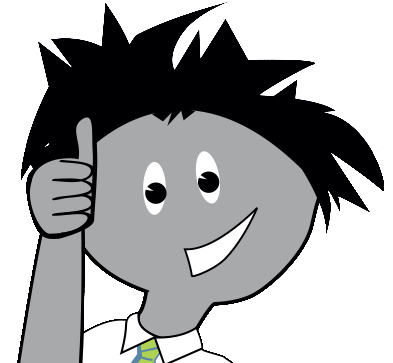 Embroidered clothing is an extremely powerful tool to instantly improve the image of your business.
We work closely with many companies to meet their needs, and to provide them with the products to take their business to the next level.